Faculty of Management Information System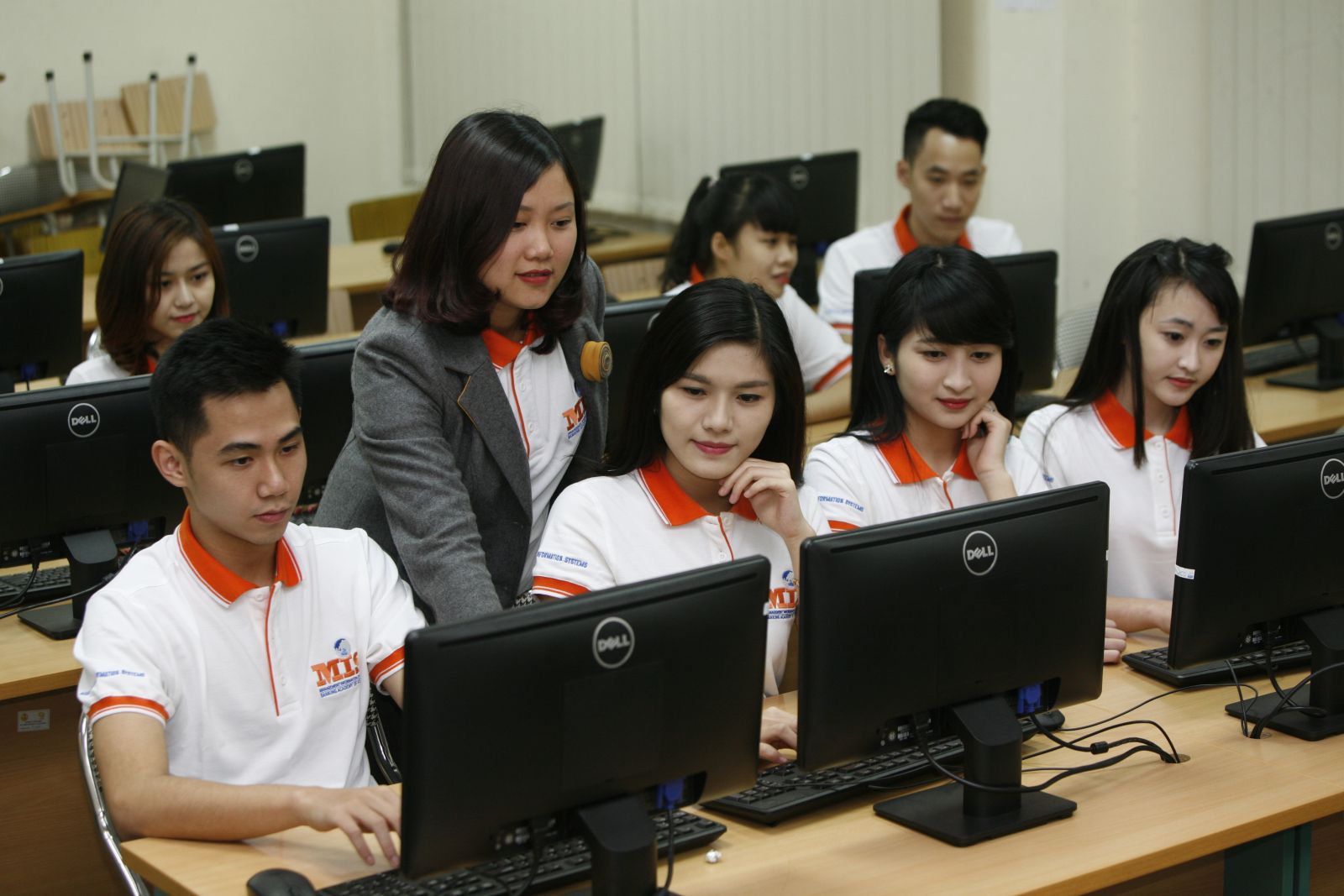 Management Information Systems
The Management Information Systems Faculty provides students with a solid understanding of the use, design, development and management of information systems and information technology
The Master of MIS is designed to meet workplace needs for high – qualified human resource in managing information systems. After completing the program, graduates will possess a firm foundation of information technology and also be able to apply technology knowledge as an informational and business asset. Additionally, graduates will have ability to apply management skills to the thoughtful integration of information technology into analytical and consultation business activities, making and solving problems of strategic business plans as well.
Program Educational Objectives
The objectives of MIS program are to provide students with an education that will serve their career needs and the demands of the market.
The curriculum in MIS combines general education requirements and electives to prepare students for a professional career in the technology area, for advanced study in information technologies or related field of interest, and for functioning in modern society. The knowledge requirements include up-to-date coverage of basic and advanced units/topics in computer information systems as well as an application for finance – banking operating management.
Management Information Systems Program Description
Student Learning Objectives
We aim for students graduating from the MIS program to:
- Have knowledge of theoretical foundations of computing, modeling, information system design, algorithm, data structure, database;
- Be capable of implementing problem solutions utilizing programming languages, knowledge of MIS and network;
- Have the solid understanding of economic math's and business statistic's to build statistical forecast models;
- Be able to analyze the impact of information technology on society;
- Have the ability to work successfully in both independent and team environments and be effective to accomplish a common goal.
Management Information Systems Subject
Faculty & Staff
Administrative Assistant
Office Hours: Monday – Friday (7.30 a.m - 5.00 p.m)